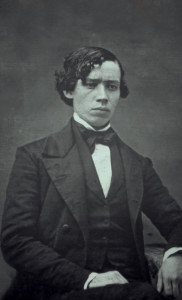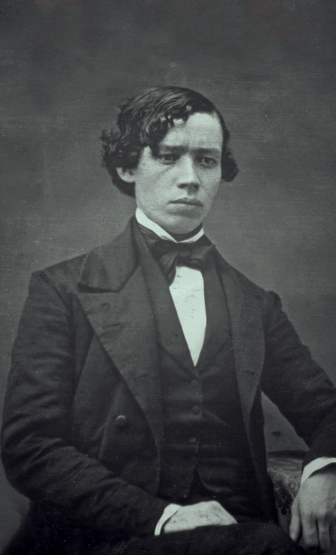 Details on this years event, and for ticket booking can be found at darcymcgee.ie
The Thomas D'Arcy McGee Foundation aims to highlight the story of McGee's life, and the relevance of his ideas to our own world. The annual summer school in his name has provided scope for discussion and debate on sensitive issues in Ireland, such as the Great Famine, Revolutionary Republicanism, Orangeism and Fenianism, and is but one vehicle fostering greater mutual understanding and cooperation between Ireland, Canada and Europe.
Canada's reputation as an inclusive, accommodating democracy owes much to Thomas D'Arcy McGee. The Carlingford-born man was one of the greatest orators, journalists and politicians of his generation: colourful, controversial, vivacious and brilliant. He stood for an open, pluralistic society, characterized by generosity of spirit, in which different ethnic groups would strive to bring out the best in themselves and to focus on the positive features of the others.
He was, in many respects, a model for our own time. As Europe struggles with the impact of immigration, D'Arcy McGee's core principle of "unity in diversity" is as relevant today as it was in the mid-19th century.